Confederation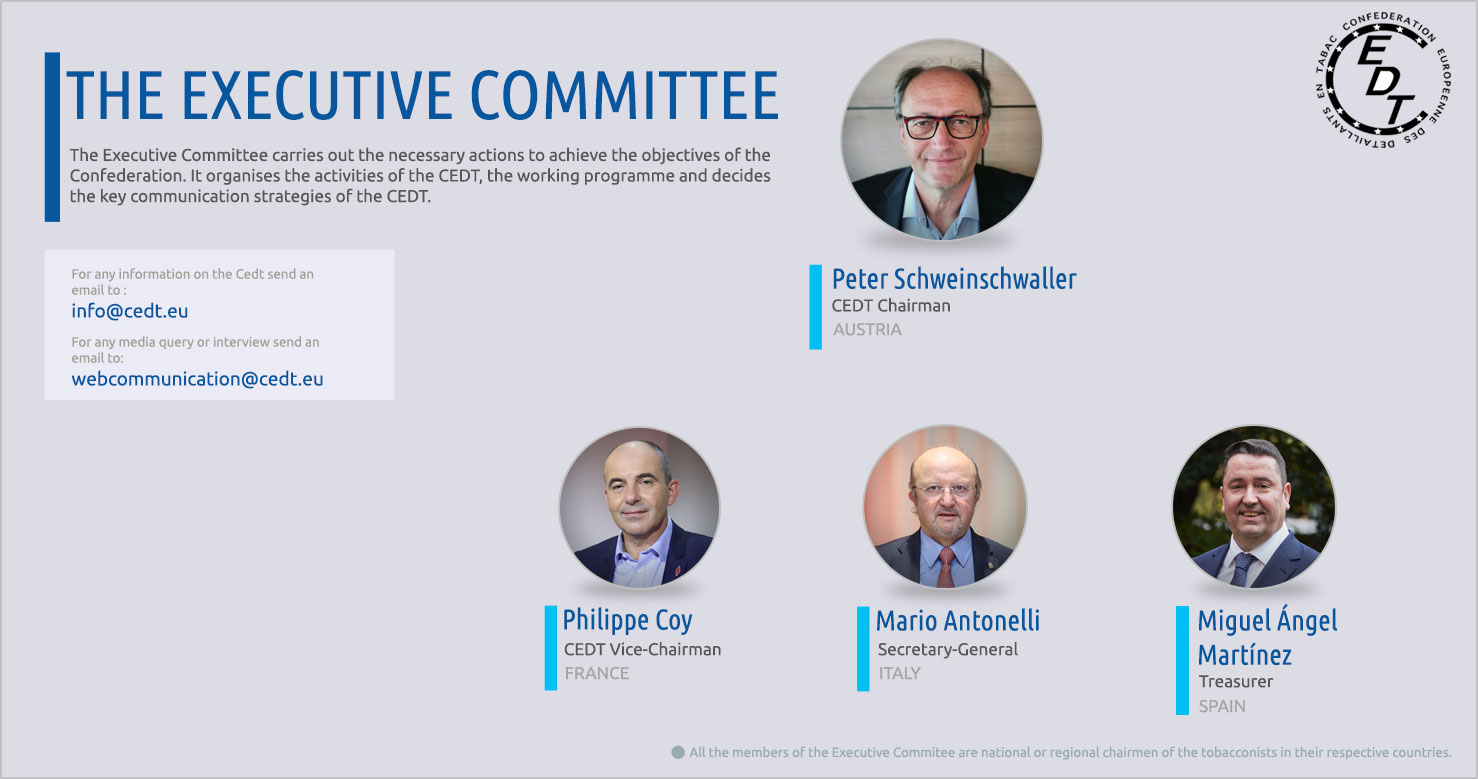 The European Confederation of Tobacco Retailers (CEDT), founded in 1970, is a European Economic Interest Group that brings together national associations of tobacco retailers. We are part of the Transparency Register (n° 85326064523-94) in compliance with EEC 2137/89 Regulation.
The main purpose of CEDT is to promote the interests of almost 130,000 European tobacco retailers, professional figures serving their States and the citizens by ensuring the legality of the sales circuit, the authenticity and quality of peculiar products such as tobacco, supporting an adult and conscious consumption only, in line with national and European standards for health.
Our goal is to support and promote a continuous dialogue with Institutions and stakeholders to ensure that our small family enterprises can operate within a clear regulatory framework, marked by balance and proportionality. We support any necessary initiative concerning the recognition of our role as a legal defense against any kind of smuggling, counterfeiting and illegal trafficking. We support the promotion of sale systems controlled by the state.
We support the need for tobacco products to be sold exclusively through controlled channels, operating with a license or a concession.
news
breaking news

Events

Press Room
Multimedia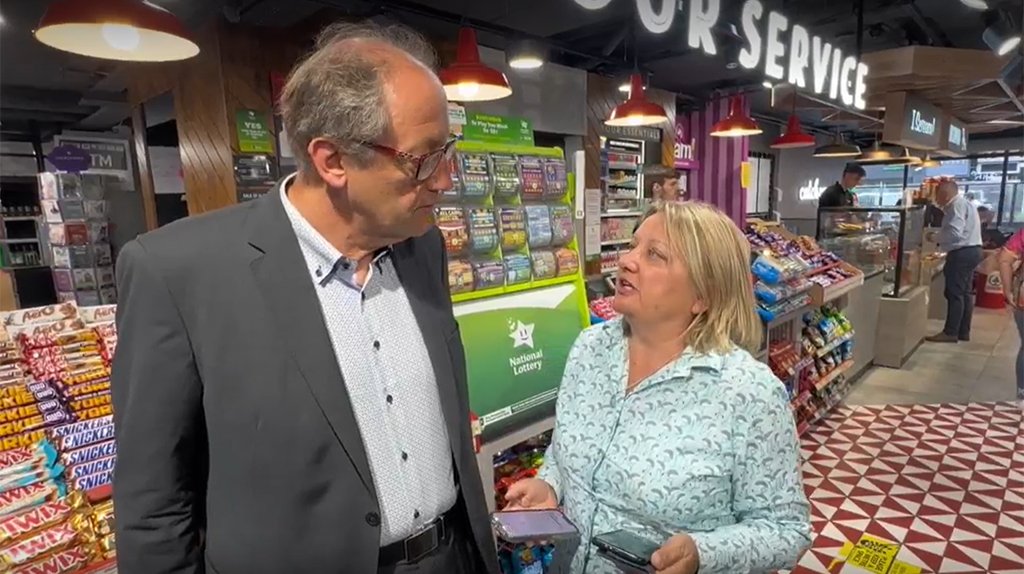 2023/07/05 CEDT INTERVIEWS IN DUBLIN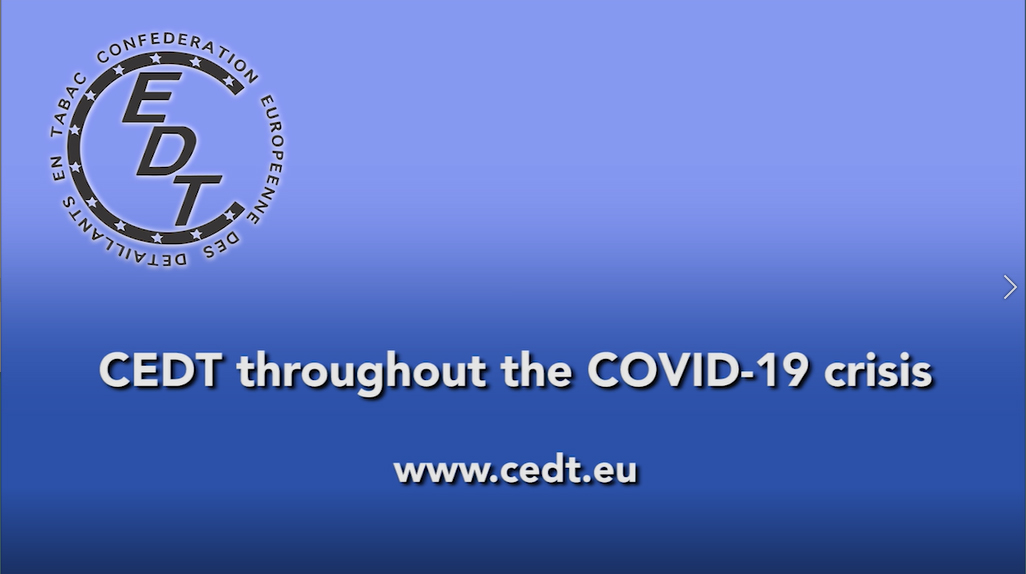 2020/05/07 Covid-19 crisis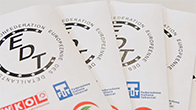 2019/10/17 Inauguration of the CEDT premises
x
Press Releases

Address
European Confederation of Tobacco Retailers.
Rue Montoyer, 31 B-1000 BRUXELLES
Phone: +32 (0) 27721305