Eidgenossenschaft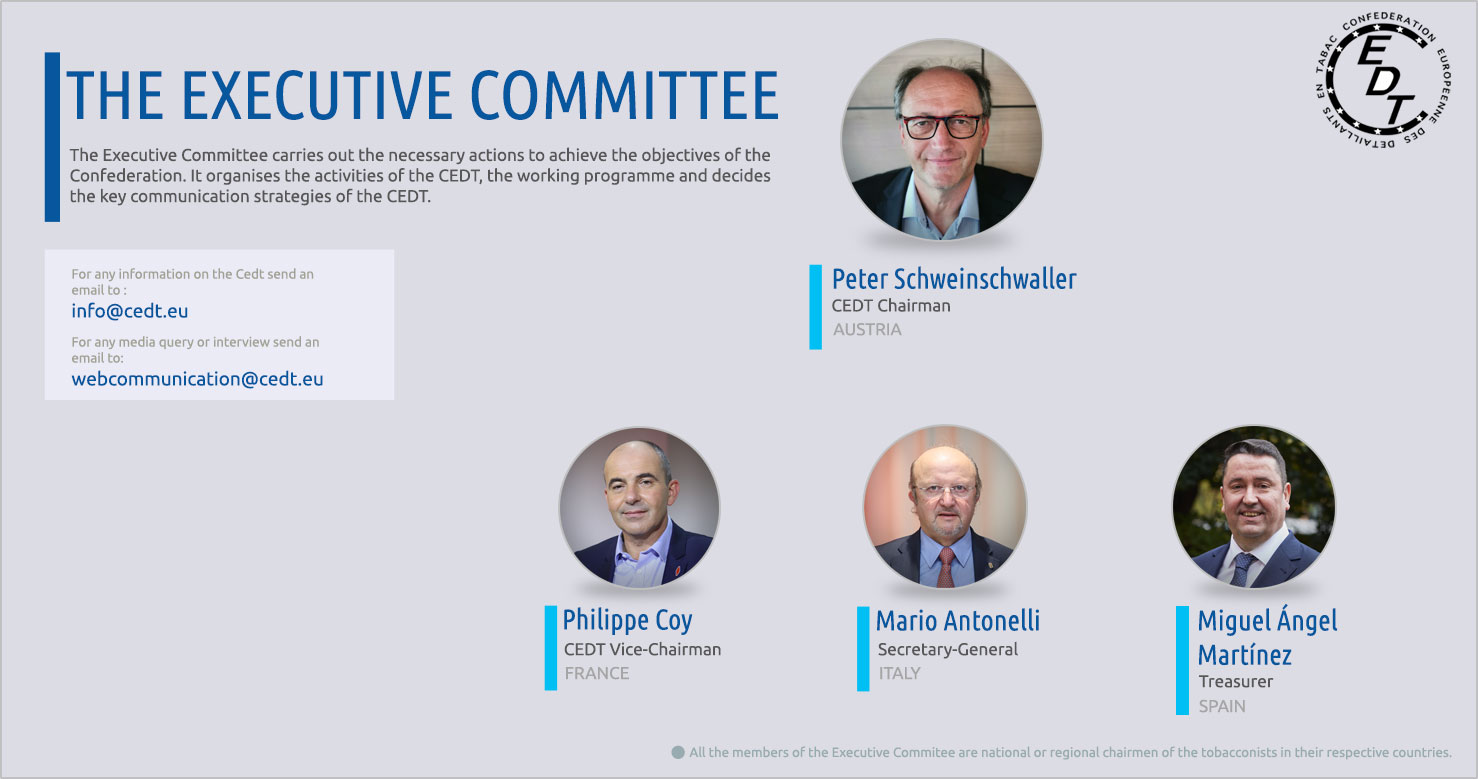 Der europaeische Verband der Tabakeinzelhaendler ,im Jahr 1970 gegruendet, ist eine Interessengemeinschaft der europaeischen Tabakeinzelhaendler CEDT, die die nationalen Verbaende der Tabakeinzelhaendler zusammenbringt.
Wir sind Teil des Transperenzregisters (n 85326064523-94) in Einhaltung der EEC Bestimmungen EEC 2137/88.
Das Hauptziel der CEDT ist es, die Interessen der 150.000 europaeischen Tabakeinzelhaendler zu vertreten, professionelle Zahlen fuer ihre Staaten und Buerger durch einen sicheren legalen Vertriebskanal zu sichern. Die Authentizitaet und Qualitaet von besonderen Produkten, wie den Tabak, zu bewahren. Wir unterstuetzuen einen nicht jugendfreien und verantwortungsvollen Tabakkonsum , in Beruecksichtigung der nationalen und europaeischen Gesundheitsstandards .
Unsere Aufgabe besteht in einem permanenten Dialog mit Institutionen und den Steakholdern der Branche zu treten , damit unsere kleinen familiengefuehrten Unternehmen innerhalb klar regulierten Rahmenbedingungen arbeiten koennen, gezeichnet durch Ausgewogenheit und Verhaeltnismaessigkeit.
Wir unterstuetzen jede notwendige Initiative, unseren legalen Vertriebskanal gegen den Schmuggel, Faelschungen und illegalen Handel zu verteidigen.
Wir unterstuetzen auch staatlich kontrollierte Vertriebskanaele auf nationaler Ebene.
Wir vertreten die Ansicht , dass Tabakprodukte exklusiv in kontrollierten Kanaelen verkauft werden, gesichtert durch Lizenzen oder Konzessionen.
Pressestelle
Multimedia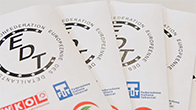 Inauguration of the CEDT premises


Letter for candidates - European elections 2019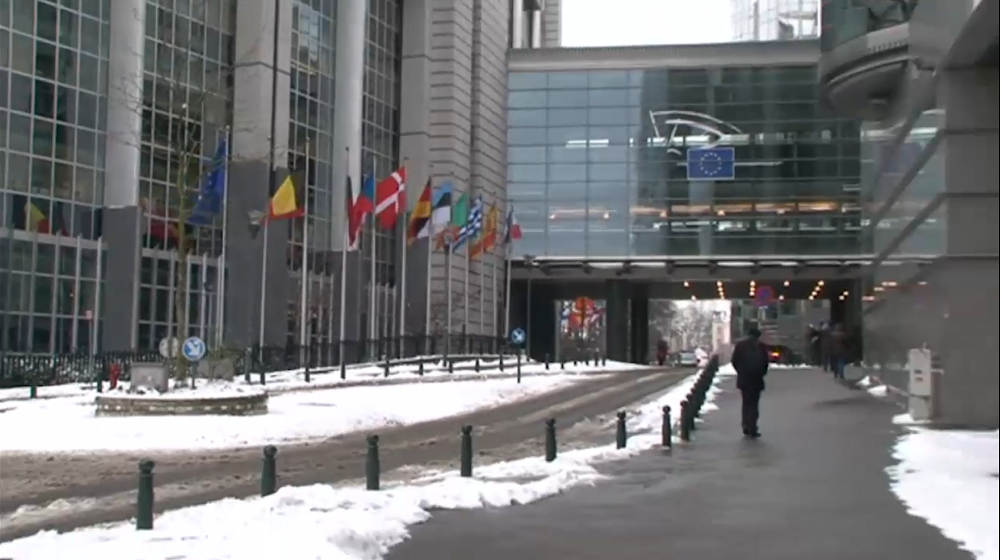 Video of the event BRUXELLES.
x
Adresse
European Confederation of Tobacco Retailers.
Rue Montoyer, 31 B-1000 BRUXELLES
Phone: +32 (0) 7721305