A Szövetségről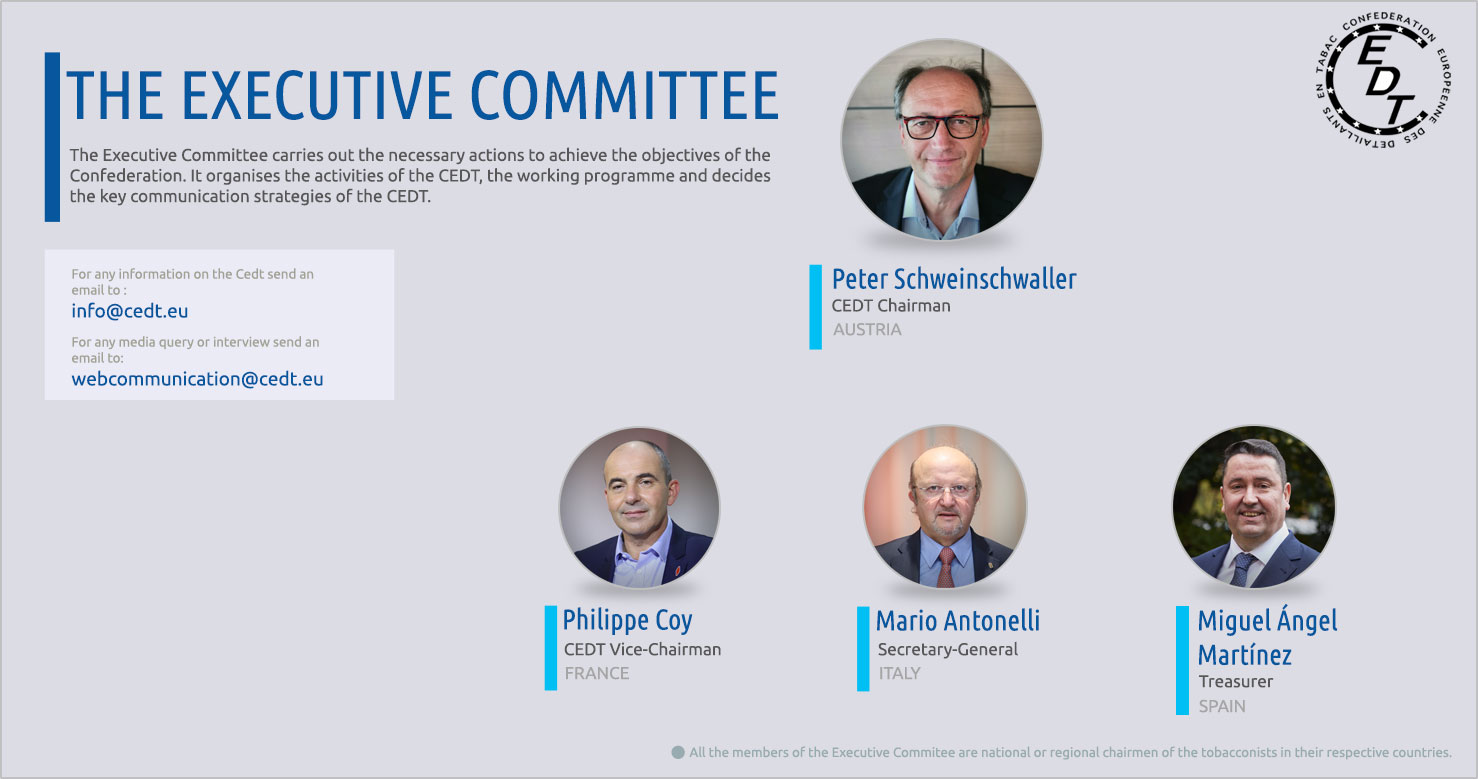 Az 1970-ben alapított Európai Dohánykiskereskedők Szövetsége (CEDT) egy európai gazdasági érdekképviseleti csoport, amely egyesíti a dohánykereskedők nemzeti szövetségeit. Az EGK 2137/89 rendeletnek megfelelően megtalálhatóak vagyunk az átláthatósági nyilvántartásban (n° 85326064523-94).
Az CEDT fő célja, hogy előmozdítsa közel 150 000 európai dohánykiskereskedő, a jogalkalmazó szervek és az állampolgárok szolgálatát azáltal, hogy biztosítja az értékesítési kör törvényességét, a dohány és kapcsolódó termékek hitelességét és minőségét, valamint támogatja a kizárólagos felnőtt és tudatos fogyasztást, összhangban a nemzeti és európai egészségügyi normákkal.
Célunk az, hogy támogassuk és elősegítsük a folyamatos párbeszédet az intézményekkel és az érdekelt felekkel azért, hogy kis családi vállalkozásaink világos szabályozási kereten belül működhessenek, amelyre az egyensúly és az arányosság jellemző. Jogvédelmi és jogalkalmazási szerepünkben támogatunk minden olyan kezdeményezést, amely a csempészet, a hamisítás és az illegális kereskedelem ellen lép fel. Támogatjuk az állam által irányított értékesítési rendszerek terjesztését.
Támogatjuk, hogy a dohánytermékeket kizárólag olyan ellenőrzött csatornákon keresztül forgalmazzák, amelyek külön engedéllyel vagy koncesszióval működnek.
Sajtó
Multimédia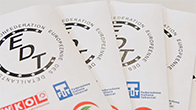 Inauguration of the CEDT premises


Letter for candidates - European elections 2019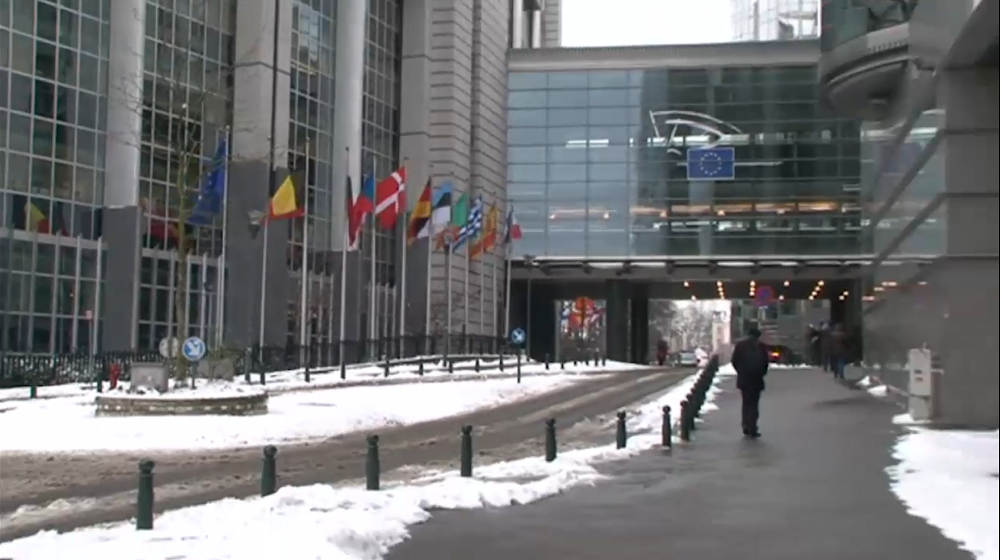 Brüsszeli események videója.
x
Cím
European Confederation of Tobacco Retailers.
Rue Montoyer, 31 B-1000 BRUXELLES
Phone: +32 (0) 7721305