Confederación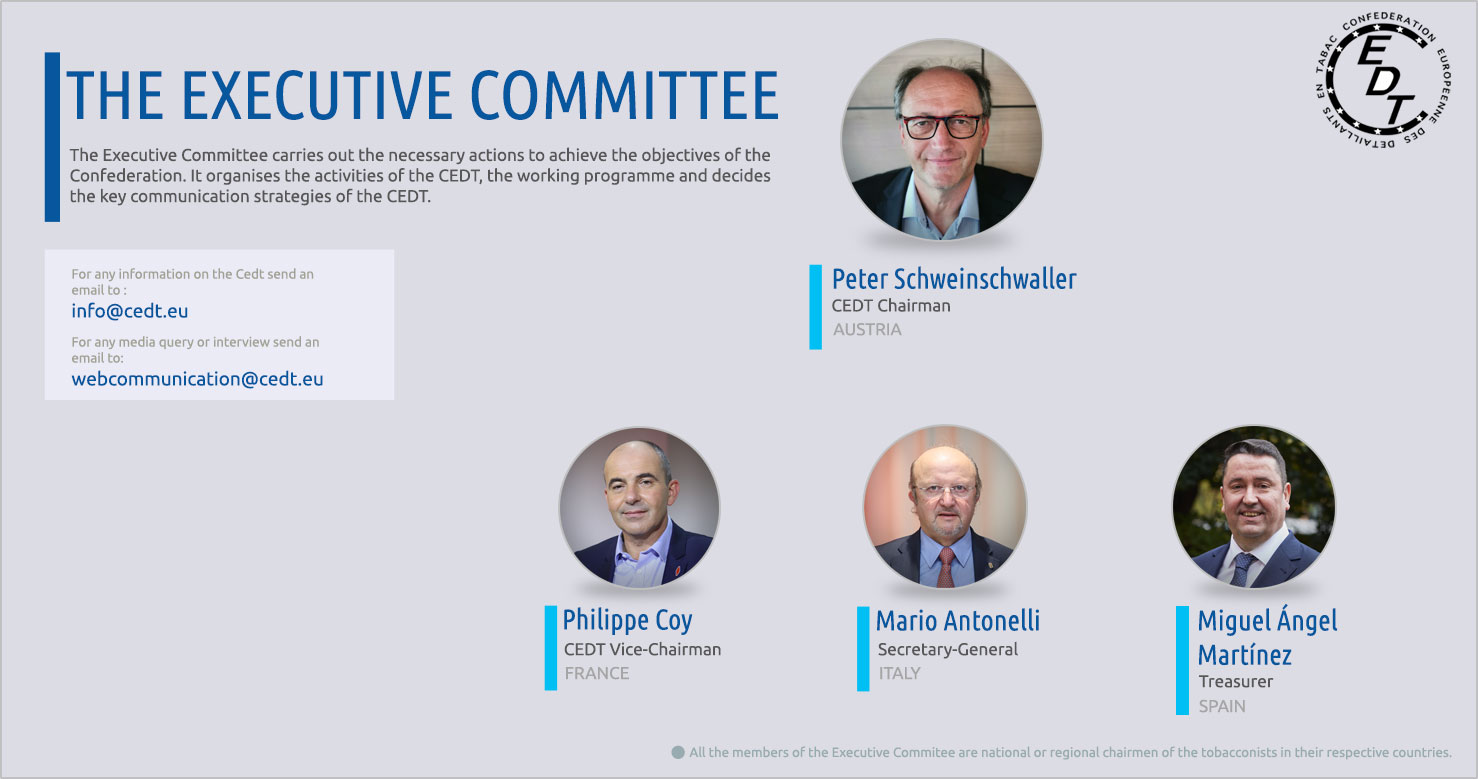 La Confederación Europea de Vendedores de Tabaco (CEDT), fundada en 1970, es un Grupo de Interés Económico Europeo que reúne a las asociaciones nacionales de minoristas de tabaco. Estamos dados de alta en el Registro de transparencia (n ° 85326064523-94) en cumplimiento del Reglamento CEE 2137/89.
El objetivo principal de CEDT es promover los intereses de casi 150.000 vendedores de tabaco europeos, figuras profesionales que sirven a sus Estados y los ciudadanos asegurando la legalidad del canal de ventas, la autenticidad y la calidad de un producto tan especial como es el tabaco, apostando únicamente por un consumo adulto y responsable, en línea con las normas sanitarias nacionales y europeas.
Nuestro objetivo es apoyar y promover un diálogo continuo con las instituciones y las partes interesadas para garantizar que nuestras pequeñas empresas familiares puedan operar dentro de un marco regulatorio claro, marcado por el equilibrio y la proporcionalidad. Apoyamos cualquier iniciativa necesaria para el reconocimiento de nuestro papel como defensa legal contra cualquier tipo de contrabando, falsificación y tráfico ilegal. Apoyamos la promoción de sistemas de venta controlados por el estado.
Respaldamos la necesidad de que los productos de tabaco se vendan exclusivamente a través de canales controlados, operando con una licencia o una concesión.
news
breaking news

Eventos

SALA DE PRENSA
Multimedia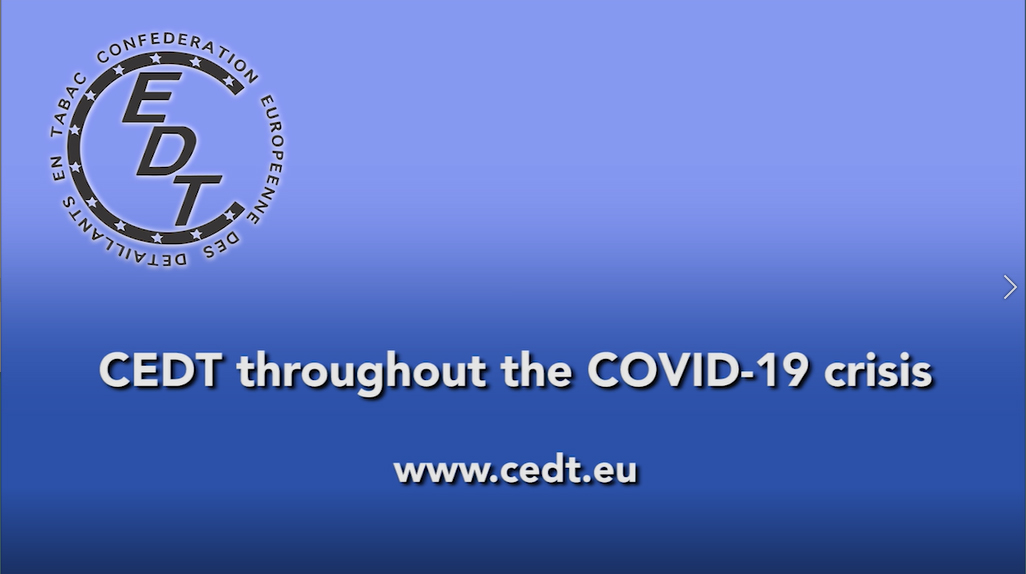 2020/05/07 Covid-19 crisis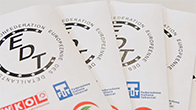 2019/10/17 Inauguration of the CEDT premises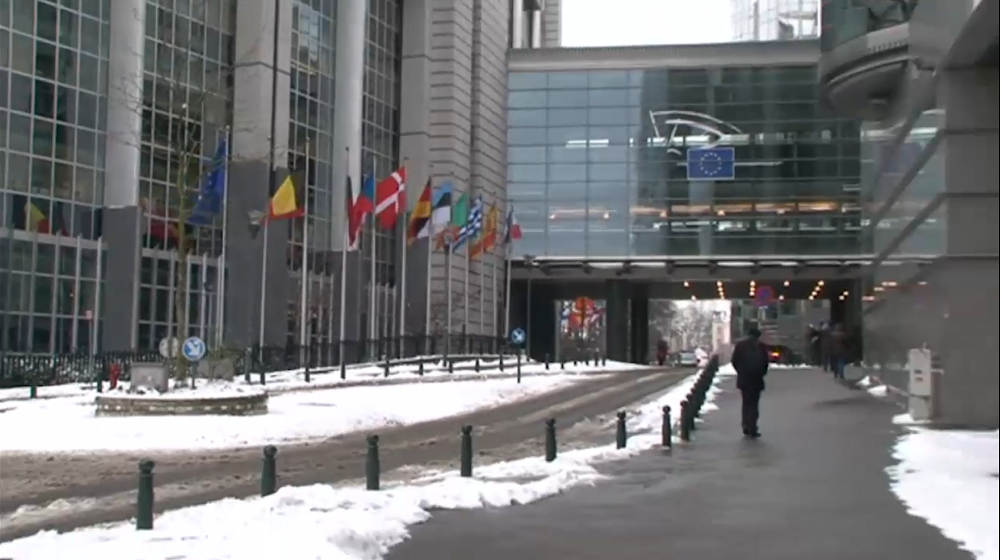 2019/04/30 VIDEO DEL EVENTO EN BRUSELAS.
x
DIRECCIÓN
European Confederation of Tobacco Retailers.
Rue Montoyer, 31 B-1000 BRUXELLES
Phone: +32 (0) 27721305