Confederación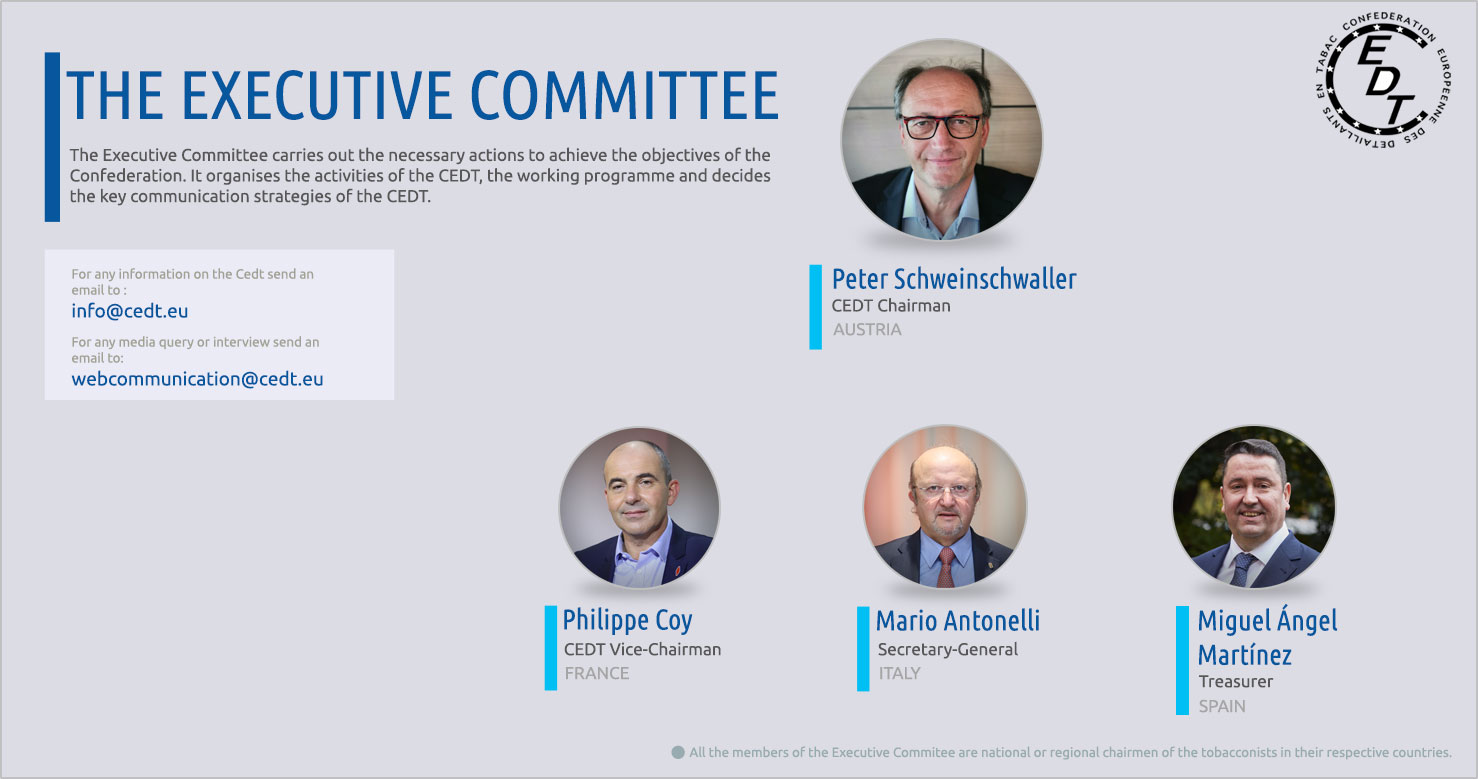 La Confederación Europea de Vendedores de Tabaco (CEDT), fundada en 1970, es un Grupo de Interés Económico Europeo que reúne a las asociaciones nacionales de minoristas de tabaco. Estamos dados de alta en el Registro de transparencia (n ° 85326064523-94) en cumplimiento del Reglamento CEE 2137/89.
El objetivo principal de CEDT es promover los intereses de casi 150.000 vendedores de tabaco europeos, figuras profesionales que sirven a sus Estados y los ciudadanos asegurando la legalidad del canal de ventas, la autenticidad y la calidad de un producto tan especial como es el tabaco, apostando únicamente por un consumo adulto y responsable, en línea con las normas sanitarias nacionales y europeas.
Nuestro objetivo es apoyar y promover un diálogo continuo con las instituciones y las partes interesadas para garantizar que nuestras pequeñas empresas familiares puedan operar dentro de un marco regulatorio claro, marcado por el equilibrio y la proporcionalidad. Apoyamos cualquier iniciativa necesaria para el reconocimiento de nuestro papel como defensa legal contra cualquier tipo de contrabando, falsificación y tráfico ilegal. Apoyamos la promoción de sistemas de venta controlados por el estado.
Respaldamos la necesidad de que los productos de tabaco se vendan exclusivamente a través de canales controlados, operando con una licencia o una concesión.
news

Special Focus
x
2020/03/27

share:

CANNABIS: GROWING PROSPERITY, REGULATION TO BE MADE

For many years, there has been a worldwide growing interest in the use of cannabis for therapeutic or recreational purposes. Although the European Parliament approved the resolution on the medical use of cannabis in 2019, clear regulations on recreational cannabis are becoming essential.

Recreational cannabis was not always regarded as an illicit product for its consumption was widespread throughout the world in the 19th century. It was at the beginning of the 20th century that cannabis started to be seen as a drug and the first prohibition laws on consumption date back to the 1930s. In 1961, the United Nations ratified the Single Convention on Narcotic Drugs authorising the production and use of narcotic drugs only for medical or scientific purposes. Thus, cannabis even with very low THC levels has been reduced to the generic concept of a mere narcotic.

Even though some countries have decriminalized or legalized the use of recreational cannabis, such as Uruguay, Canada and some US States, this sensitive product is still largely banned. Therefore, its sale in the hands of clandestine networks or spontaneous shops that take advantage of the "confusion" on the product profile does not provide health guarantees, protect consumers and generate tax revenue to States. Consequently, its growing popularity requires filling this legal loophole through a regulation to control the sector from production to distribution and up to the final consumer.

According to our organization with representatives from eight European countries, there are big differences between States in the legal and trade approach to this product.

We believe it essential that consumers be well informed about the different forms of the product and its derivatives (marijuana, hashish, resin, oil, etc.) as well as the range of its uses (industrial, therapeutic, well-being and recreational).

In addition, the THC and CBD levels contained in the cannabis plant makes the product risky to consumer health, thus classifying it among the sensitive products, such as tobacco for example.

Furthermore, our 160,000 tobacco retailers in Germany, Austria, Belgium, Spain, France, Greece, Hungary and Italy are responsible individuals having necessary experience and appropriate technological tools to guarantee effective quality control and product sale, protect minors and consumers and ensure regular tax revenue.

In conclusion, in the framework of the cannabis legalisation, this particularly sensitive product should not be sold on open sale but entrusted to a network of controlled retailers allowing thus to limit and regulate access to cannabis. Therefore, CEDT considers that the tobacco retailing networks, retailers of a sensitive and particular product such as tobacco, are the perfect trade to fulfil this mission.

 
Close
SALA DE PRENSA
Multimedia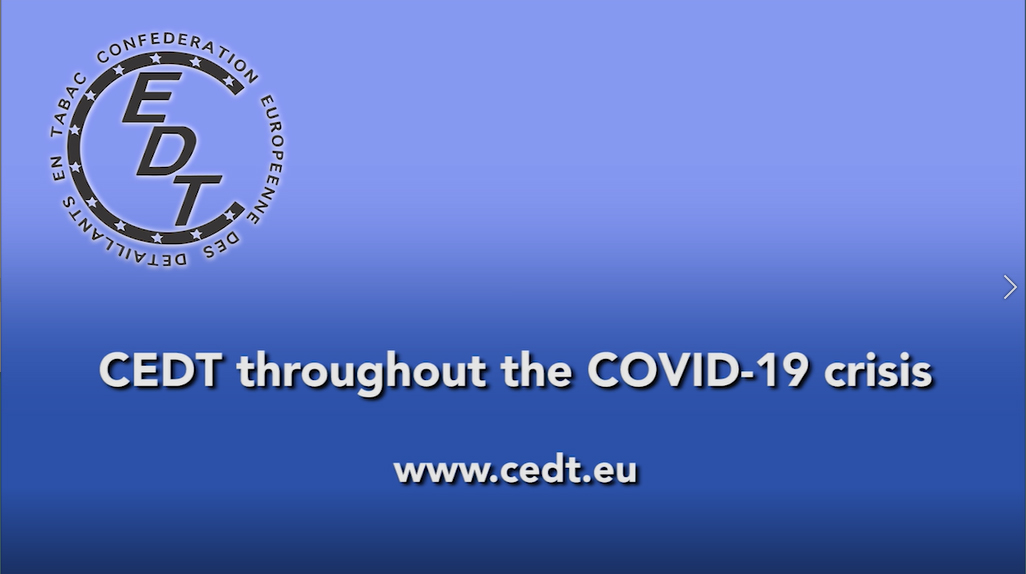 2020/05/07 Covid-19 crisis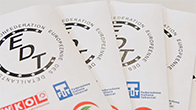 2019/10/17 Inauguration of the CEDT premises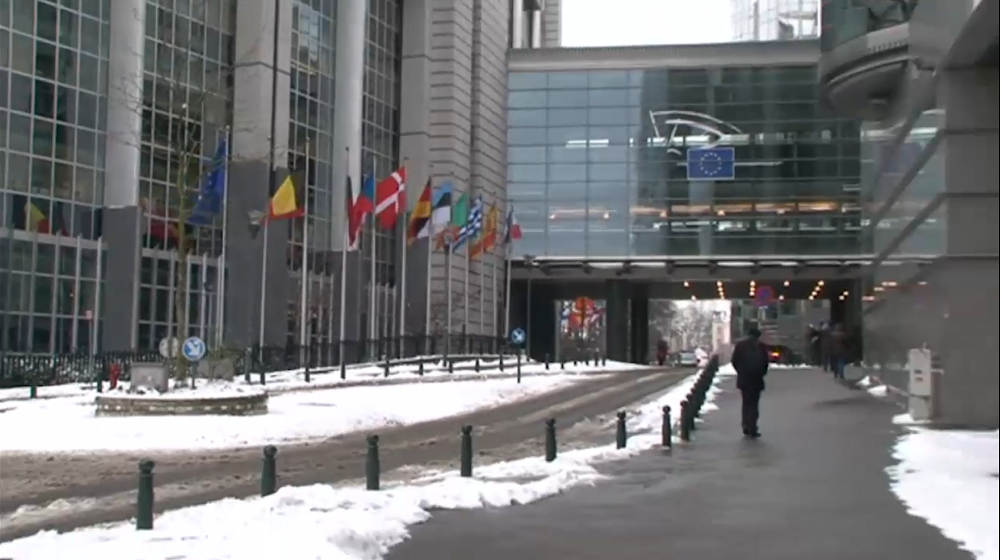 2019/04/30 VIDEO DEL EVENTO EN BRUSELAS.
x
Eventos

DIRECCIÓN
European Confederation of Tobacco Retailers.
Rue Montoyer, 31 B-1000 BRUXELLES
Phone: +32 (0) 7721305