Συνομοσπονδία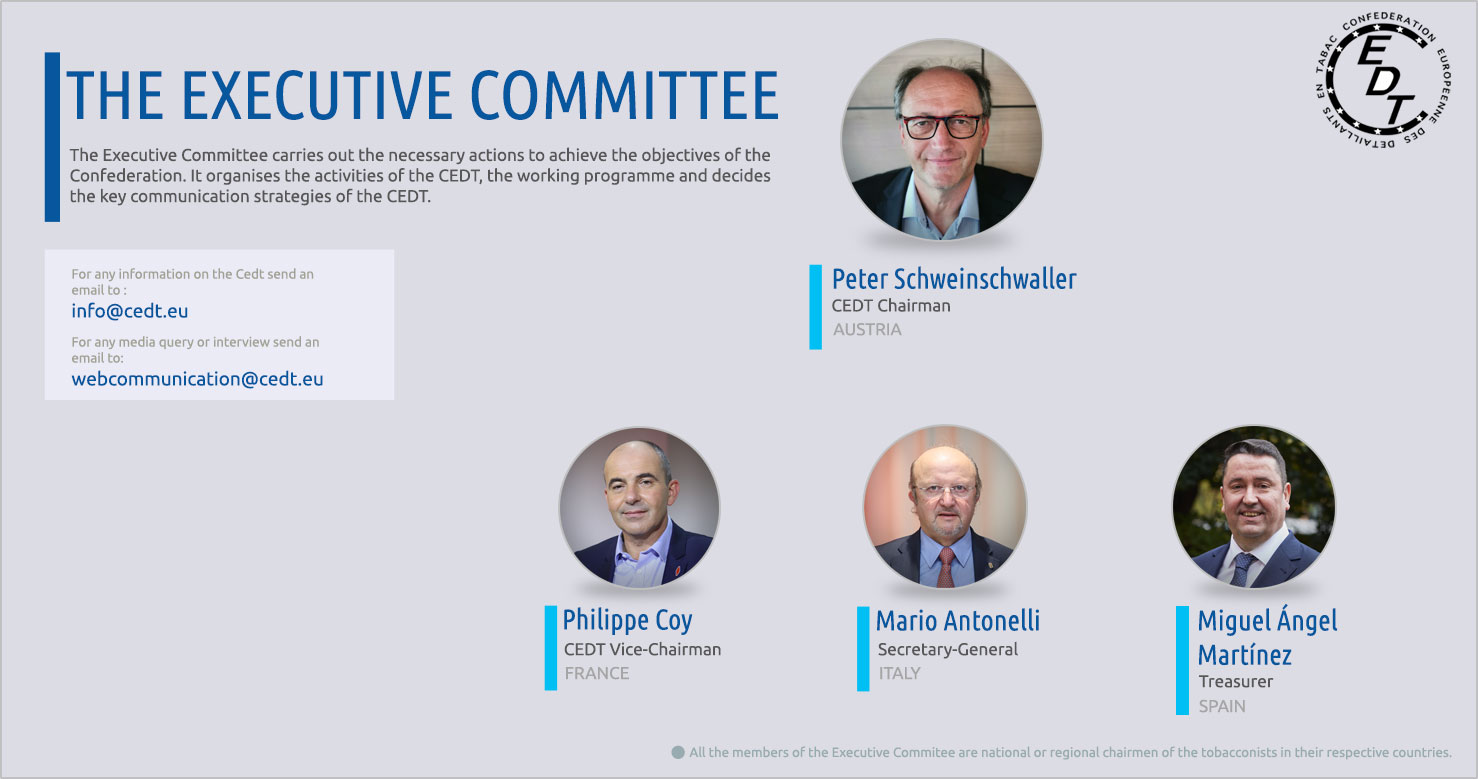 Η Ευρωπαϊκή Συνομοσπονδία Λιανοπωλητών Καπνού (CEDT), που ιδρύθηκε το 1970, είναι μια Ευρωπαϊκή Ομάδα Οικονομικού Σκοπού που συγκεντρώνει εθνικές ενώσεις λιανοπωλητών καπνού. Είμαστε μέλος του Μητρώου Διαφάνειας (αριθ. 85326064523-94) σύμφωνα με τον κανονισμό ΕΟΚ 2137/89.
Ο κύριος σκοπός του CEDT είναι να προωθήσει τα συμφέροντα περίπου 150.000 ευρωπαίων εμπόρων λιανικής πώλησης καπνού, επαγγελματίες που υπηρετούν τα κράτη τους και τους πολίτες διασφαλίζοντας τη νομιμότητα του κύκλου πωλήσεων, την αυθεντικότητα και την ποιότητα των ιδιότυπων προϊόντων όπως ο καπνός, υποστηρίζοντας μία συνειδητή κατανάλωση και μόνο από ενήλικες , σύμφωνα με τα εθνικά και ευρωπαϊκά πρότυπα για την υγεία.
Στόχος μας είναι να στηρίξουμε και να προωθήσουμε έναν συνεχή διάλογο με τα θεσμικά όργανα και τους ενδιαφερόμενους, ώστε να διασφαλίσουμε πως οι μικρές οικογενειακές επιχειρήσεις μας θα μπορούν να λειτουργούν μέσα σε ένα σαφές ρυθμιστικό πλαίσιο, το οποίο θα χαρακτηρίζεται από ισορροπία και αναλογικότητα. Υποστηρίζουμε κάθε αναγκαία πρωτοβουλία όσον αφορά την αναγνώριση του ρόλου μας ως μιας νομικής προστασίας απέναντι σε κάθε είδους λαθρεμπορία, παραποίηση / απομίμηση και παράνομη διακίνηση. Υποστηρίζουμε την προώθηση συστημάτων πώλησης που ελέγχονται από το κράτος.
Υποστηρίζουμε την ανάγκη τα προϊόντα καπνού να πωλούνται αποκλειστικά μέσω ελεγχόμενων διαύλων, που λειτουργούν με άδεια ή νόμιμη παραχώρηση.
MEΛΗ ΕΥΡ.ΣΥΝ..ΛΙΑΝ/ΤΩΝ ΚΑΠΝΙΚΩΝ:
ΓΡΑΦΕΙΟ ΤΥΠΟΥ
ΓΡΑΦΕΙΟ ΤΥΠΟΥ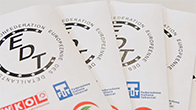 Inauguration of the CEDT premises


Letter for candidates - European elections 2019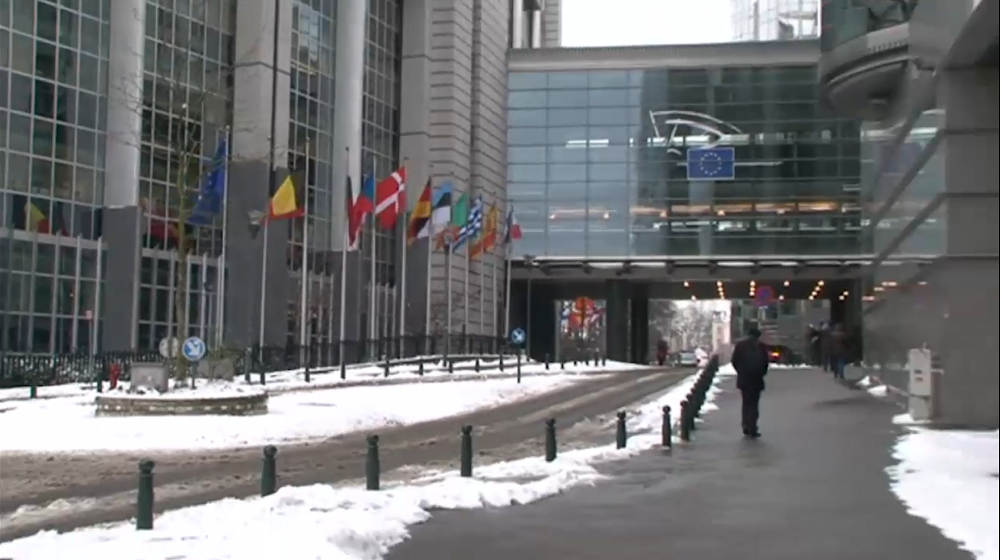 ΒΙΝΤΕΟ ΑΠΌ ΤΗ ΣΥΝΑΝΤΗΣΗ ΣΤΙΣ ΒΡΥΞΕΛΛΕΣ.
x
ΔΙΕΥΘΥΝΣΗ
European Confederation of Tobacco Retailers.
Rue Montoyer, 31 B-1000 BRUXELLES
Phone: +32 (0) 7721305